SPECIFICATIONS
TRANSFER SYSTEM and ROLL LOADERS
Moves securely on rails that are fixed to the floor
Has a motorised, cable-remote controlled automatic type (TRANSO) and a pushcart manual type (TRANSM)
TYPES OF ROLL LOADERS:
Lift: for single roll loading from floor (two different lifting capacities)
Platform Loader: enables rolling the rolls onto the cradle from an overhead platform on which a number of rolls are queued.
Revolver Loader: enables selecting the roll to load among a number of rolls that are on hangers on a revolving frame.
The chosen roll loader can be attached to the transfer system to be transferred to other tables.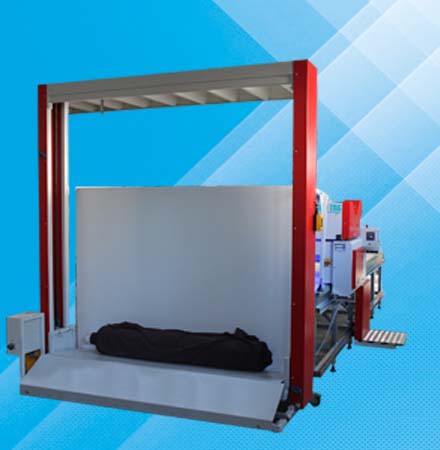 VINCAS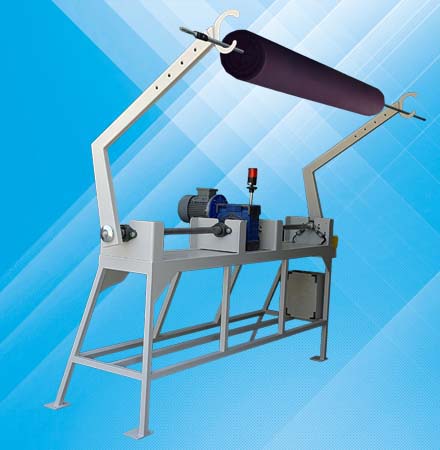 VINCST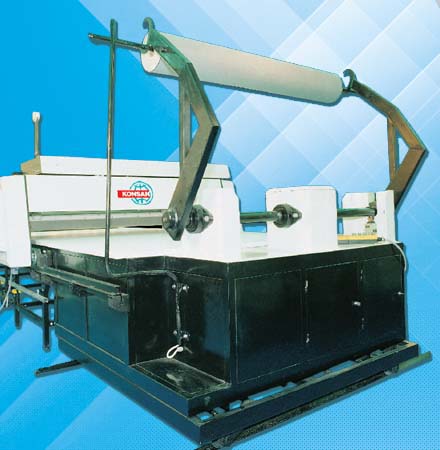 TRANS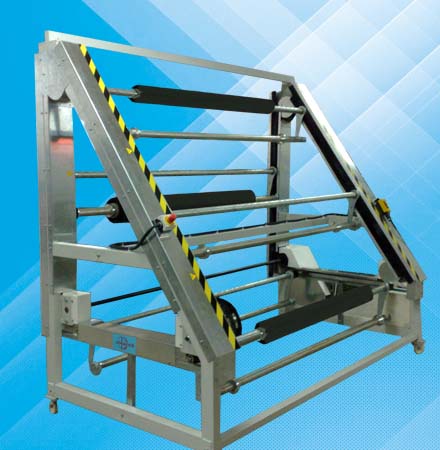 VINCMG
Detailed Information Form