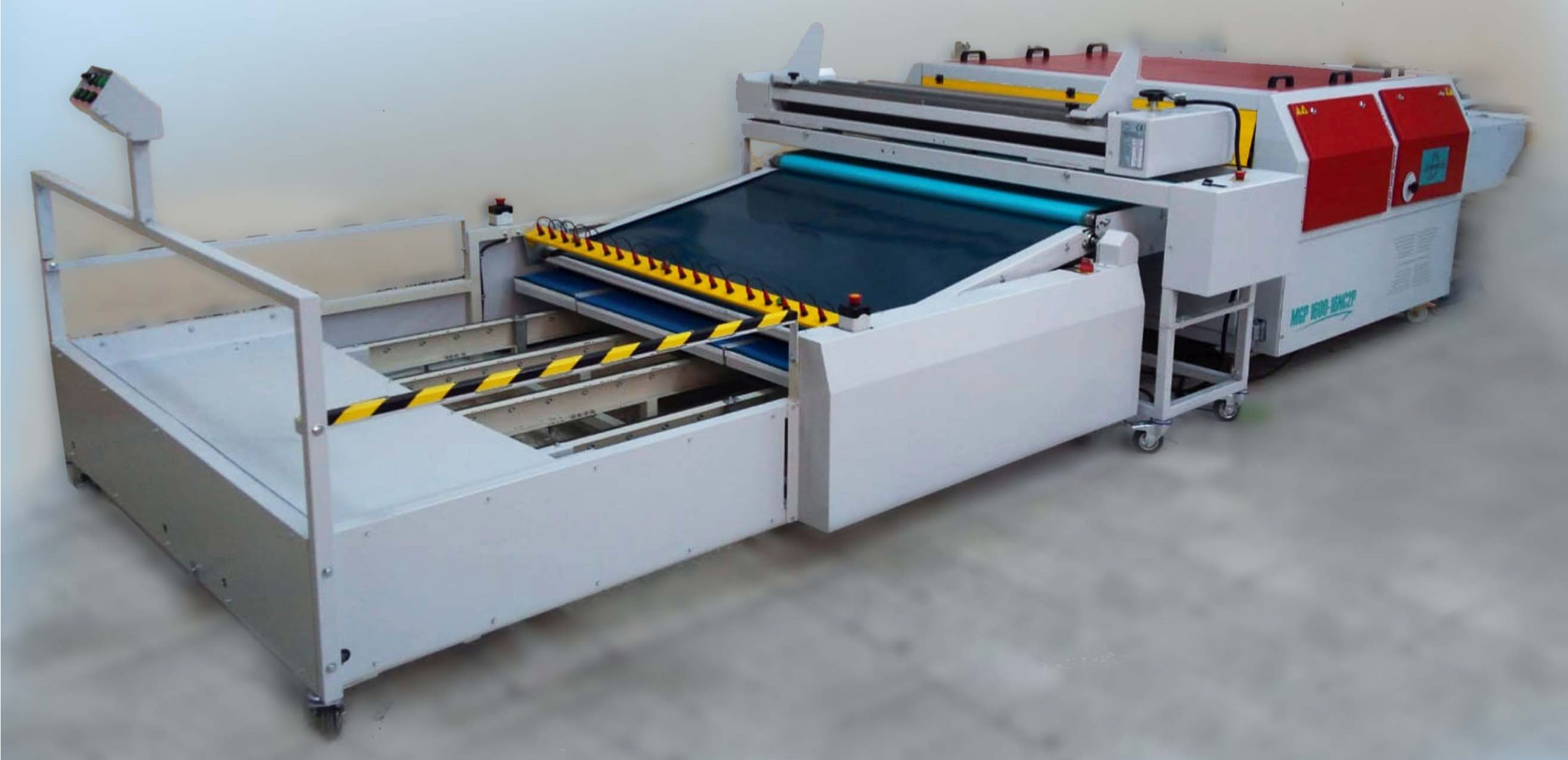 ROLL UNWINDING, REWINDING AND FOLDING MECHANISMS (MG-DEK, MG-TOP)
When the need for passing full width fabric through the press arises for pre-shrinking, etc.
any of these mechanisms can be implemented both at the entrance and exit of the presses.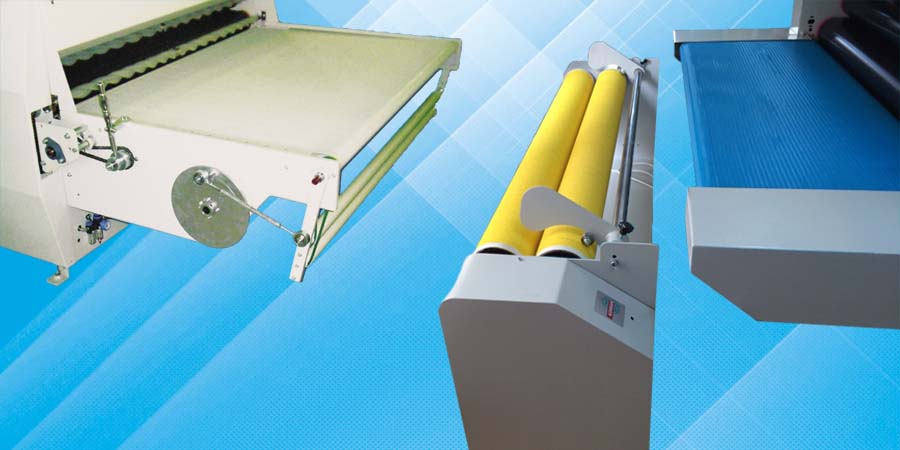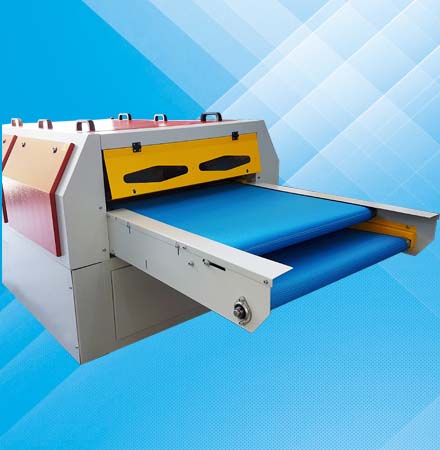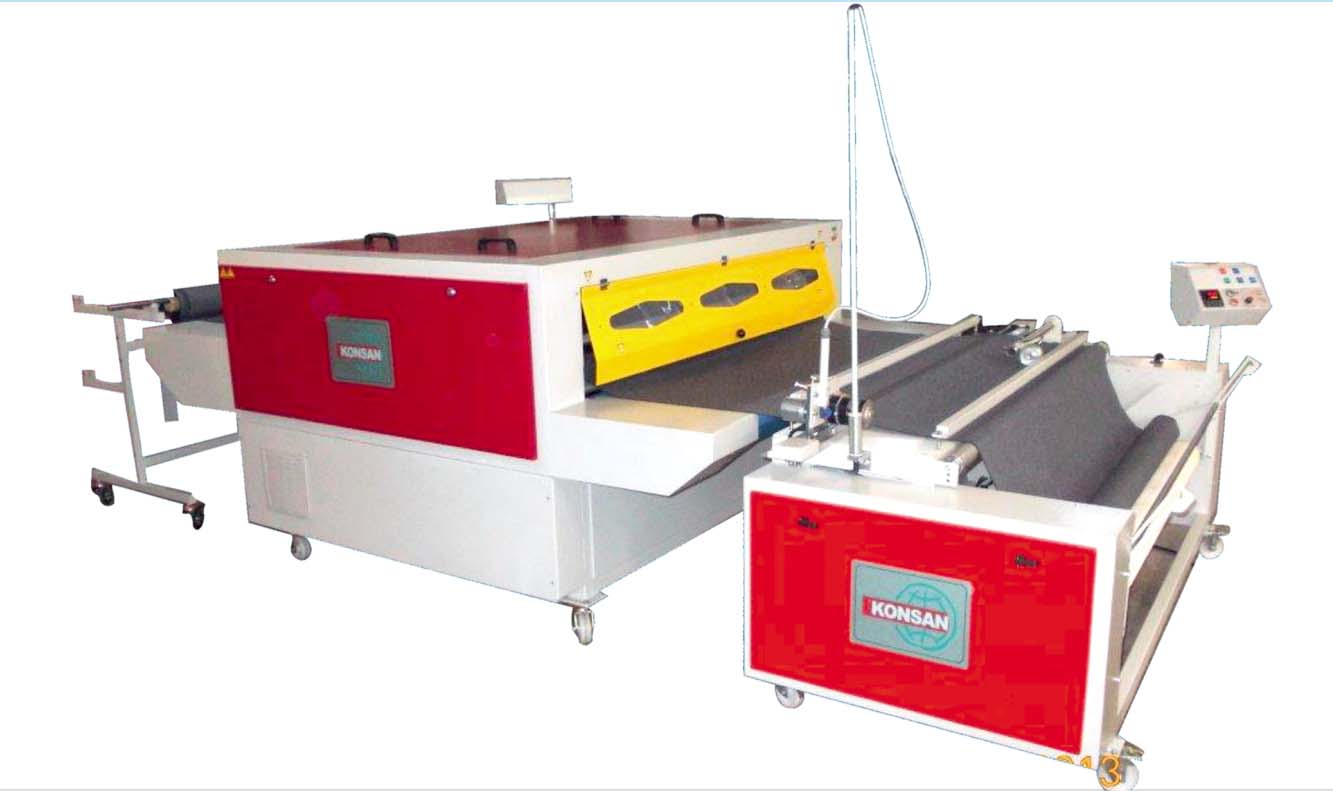 ADDITIONAL FEEDING CONVEYOR TABLES (M-BES)
It is possible to increase the number of people preparing and feeding the pieces into the press by installing one of these tables.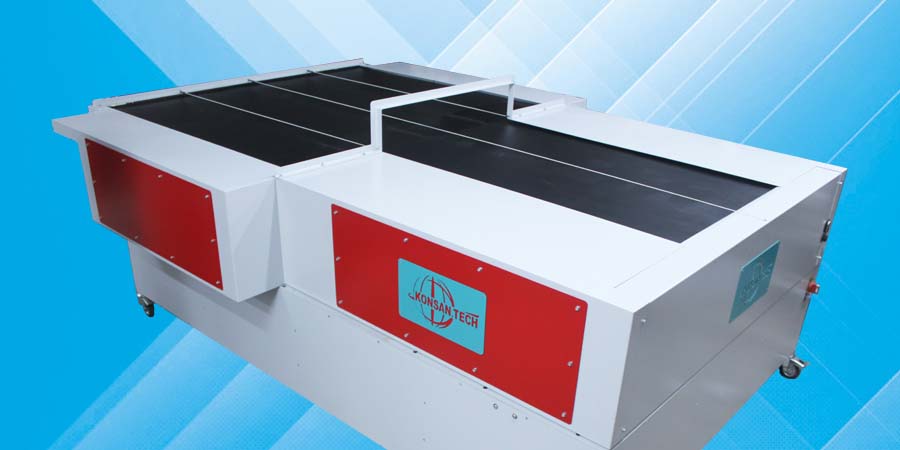 CONTINUOUS WAISTBAND FUSING SYSTEM
(MP400-K, MP600-K)
This fully automatic, fast and secure system is specially designed for continuous folding and fusing of fabric and interlining tape rolls to obtain roll of a waistband.
The upper section lifts up automatically when machine is stopped and can continue from same point when started again. Two or four roll options available.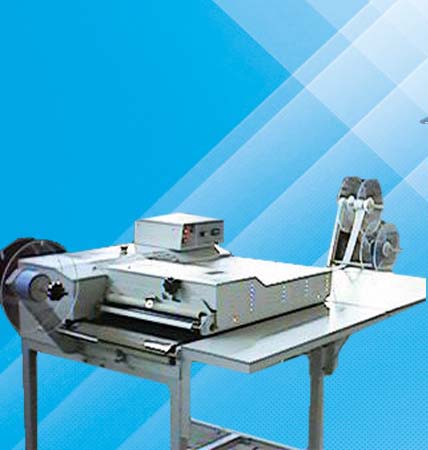 AUTOMATIC STACKING SYSTEMS (M-IST)
These systems allow fully automatic stacking of all types of pieces at the exit of the cooling conveyor generating significant savings from labour and increases in efficiency.
Single or multiple trays
Suitable for any working width
Advanced Optoelectronic system
CE certification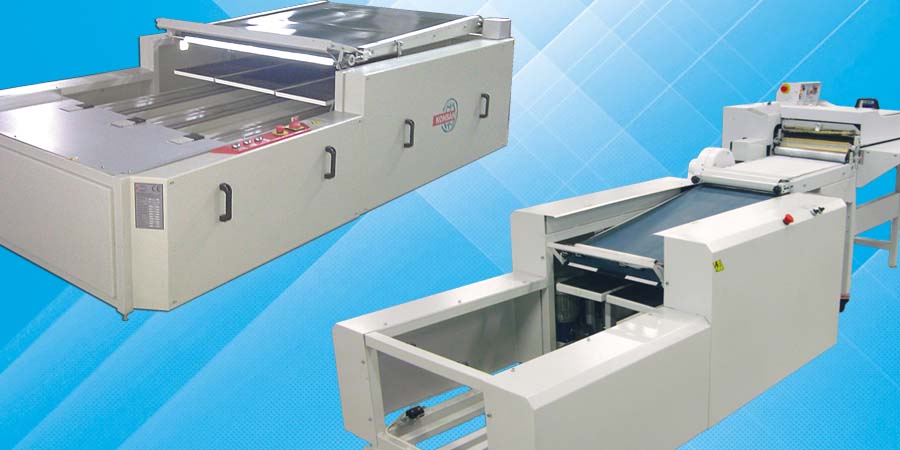 Detailed Information Form